I'm at Christie's! →
FN 100 influential women in European finance. My wife's guest!!
I'm at Aeroport de Barcelona-El Prat (BCN)! →
Missing the girls already!
Lovely Labeling
Source: murraymitchell.com via Luke on Pinterest
4 tags
"We think we've cracked F-Commerce (a little piece written by me)"
– Click here if you'd like to read my thinking.
I'm at Apple Store! →
Just been playing with an iPhone 5 - incredibly light - I now want one!
I'm at The Gate! →
I love London for the vegan/vegetarian choice - lovely menu.
Great Bealings Great British Farm Fair - 22 Sept...
We're hosting the very first Great Bealings Great British Farm Fair at Rosery Farm on 22 September 2012 from 11am - 4pm. We're promising a fabulous day for adults and children hosted on our 125 acre farm just outside Woodbridge in the village of Great Bealings. It is an immense amount of work to co-ordinate and thankfully I have a wonderful committee to work with. The event is being...
I'm at Adnams Head Office! →
I'm at Athens International Airport "Eleftherios... →
I'm at London 2012 Olympic Park! →
Slickest logistics and organisation ever! Go #teamgb
I'm at General Assembly! →
Here for the "How to teach yourself to code" event.
I'm at Kensington Palace! →
The Lion, the Witch and the Wardrobe
4 tags
Here's my analysis of three players in the online... →
Click on the title above or here to read it.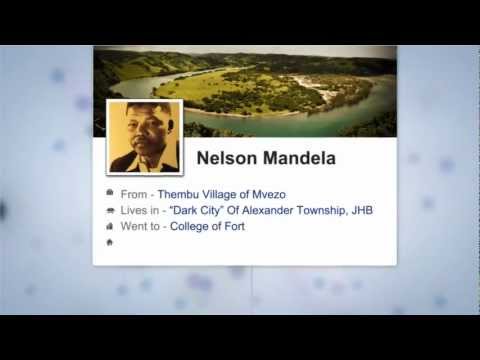 Why we bought a toy shop →
Couldn't have said it better myself. Having two young children it's quite a fun hands-on venture! Please take a look.
I'm at Royal Opera House! →
Anniversary celebration! http://bit.ly/OjCfOi
2 tags
Ignore the "Thank You Economy" at your peril →
A little post by me to convince those non believers that engaging with their customers in social media is a must.
4 tags
Taxi Tech at Le Web London
I wasn't exactly complimentary about Le Web Paris when I attended it last year, so I didn't have high expectations of Le Web London but having just returned - I must say, it was a good two days, well worth it for me. I found the venue (Westminster Hall) full of quirky character and it felt far more intimate than Paris last year. Besides which, conferences on the whole prove valuable to me from a...
I'm at LeWeb London! →
Let's hope it's not just the "same-old, same-old"
I'm at Cambridge Theatre! →
Here to see the great @timminchin's Matilda although one shouldn't forget Roald Dahl!
I'm at Cloudforce Social Enterprise Tour 2012 -... →
I'm at St Paul's Cathedral! →
Here to see Dalai Lama
I'm at Barbican Concert Hall! →
Here to see the violinist Joshua Bell
"I personally believe in not setting goals - you don't get opportunities if..."
– Tim Minchin (Desert Island Discs BBC Radio4)
I'm at Taylor Wessing! →